One Kind Act are delighted to announce the return of our flagship fundraiser, DARE TO DREAM Gala Ball:
Post Event Update
WE RAISED IN THE REGION OF £300,000 on the night of our Dare to Dream Ball held on Saturday 25 March. The final figure is not yet established as pledges are still being collected.
We wanted to leave a legacy, to build a whole new school for the poorest children who often have no hope, no opportunities, not even the luxury to dream.
And so, after a 3 year Covid enforced break, our biggest, brightest, glitziest event – the DARE TO DREAM GALA BALL returned.
A cocktail and canapé reception, a 3 course silver service dinner, live music, dancing, singing, and the OKA joie de vivre saw over 500 guests swept up in the merriment of the evening.
Inspiring speeches, powerful videos, designer raffle prizes, high-end auction offers and the kindness of OKA supporters led to almost £300,000 being raised.
We were flabbergasted - That's not just 1 but 2 whole schools we can build, and leave a legacy for thousands of needy children who can now Dare to Dream.


Event Details
I w

as the child who had no dreams, but now..........



I

dream of being a doctor - Shyam, 9, son of a rickshaw driver
I dream of being a famous singer - Anjali, 7, a rag picker
I dream of being a teacher - Meera, 10, daughter of a labourer
I dream of buying a home - Ahmed, 11, a street child
I dream of education and freedom - Ranju, 10, daughter of a sex worker


Join

us

in being the ray of hope that allows the poorest, most vulnerable children to

DARE TO DREAM

by attending a
spectacular, magical evening of high glamour, drinks, fine food, incredible prizes, lively music, dancing and fun.
It has been a dream of One Kind Act to build a school specifically for the children of financially and socially disadvantaged classes in India which offers them the latest technology, a child friendly, interactive, motivating environment with proper toilets and washing facilities to the highest level of cleanliness.
To realise our dream, One Kind Act will work with our Charity Partner,
Yuva Unstoppable
.
Yuva Unstoppable

is based in India whose vision is to transform the lives of underprivileged children and improve their learning opportunities by upgrading the basic amenities and providing digital classrooms at schools as well as facilitating Scholarship programmes for highly academic youth who otherwise cannot extract themselves out of the poverty cycle.
Money raised on the night will go towards building this state of the art school with

Yuva Unstoppable

, educating up to 700 of the poorest and most vulnerable children, enabling them to gain wings to their dreams!
For further details on

Yuva Unstoppable,

please visit our Charity Partner page on website

www.onekindact.org/charity_partner/yuva-unstoppable



The Gala Ball is One Kind Act's biggest night out which has quickly earned the reputation of a "must attend" event so please book quickly before we are sold out.
Bring along your partners, friends, colleagues and business associates.
You are invited to purchase tables of 12 or 10 for either
Premium or Standard
tickets. The Premium tables will be in a prime location, and will include 2 chilled bottles of champagne.
Premium Tables: £1800/£1500 for a table of 12/10 (equivalent to £150 per person). Please note only 16 Premium tables are available

Standard Tables: £1440/£1200 for a table of 12/10 (equivalent to £120 per person).

TABLE LOCATION WILL BE GIVEN ON A FIRST-COME-FIRST-SERVE BASIS.

Please appreciate that as this is a Charity Ball, there will be no refunds once purchase has been made.

OTHER DETAILS:

DRESS CODE: '
Dare to be Glam' / Lounge Suits
FOOD ALLERGIES: Any enquiries regarding ticket purchase or food allergies, please contact Shamit Malhotra on shamit.malhotra@outlook.com or Annu Shah on annu.shah1@sky.com.

PLEASE NOTE:

Please Be

Prompt

as all Starters will only be served during Reception Drinks from 6.00pm.
Where photos and videos have been taken at our fundraising events, we will use these for marketing purposes on our website and on social media. Please contact us on

info@onekindact.org

if you do not want your photo/video used.


We thank the following major Sponsors for displaying their enormous generosity in supporting the Ball. We are truly grateful to them for helping to bring our dream and the dream of hundreds of children into reality.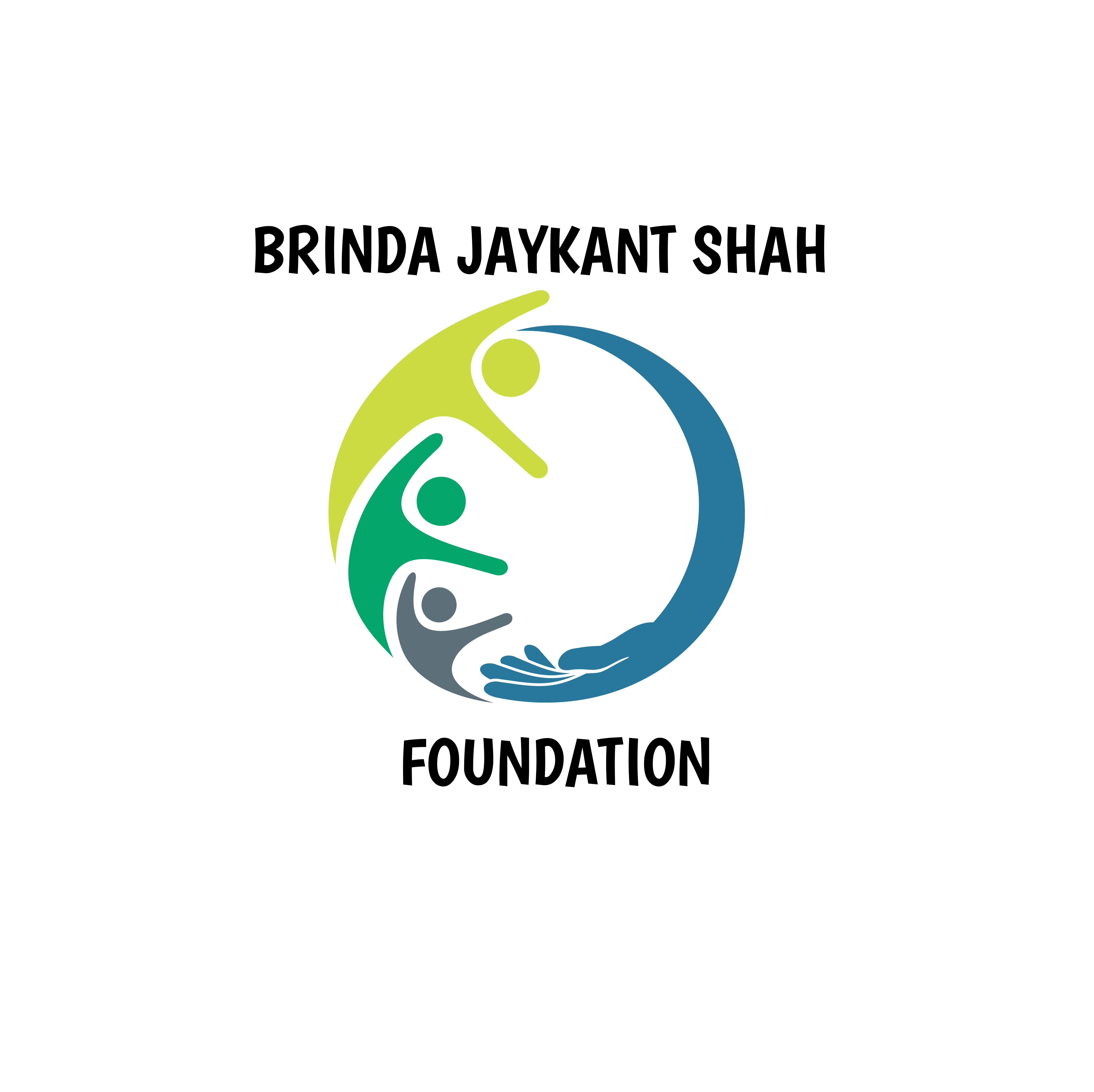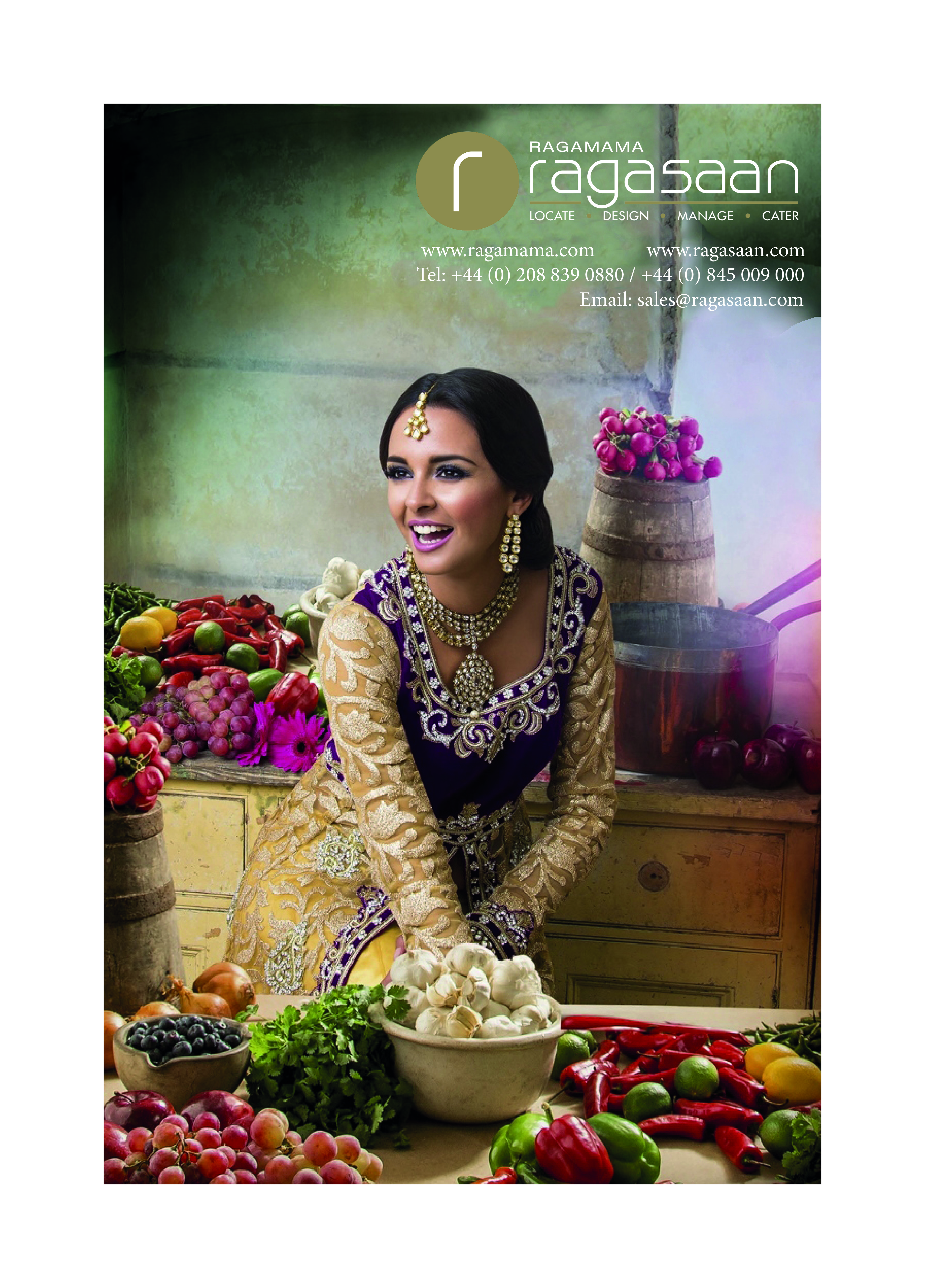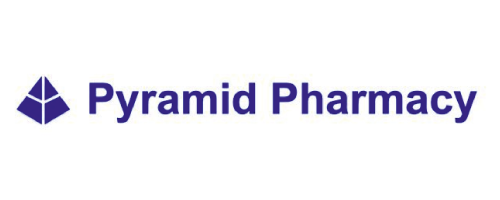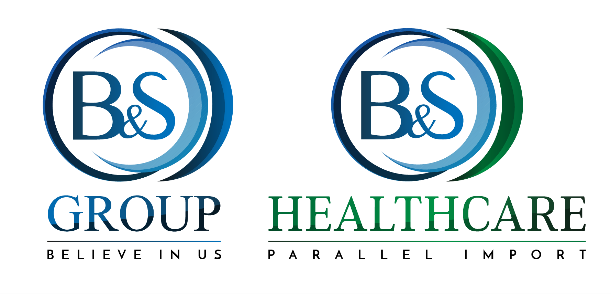 One Kind Act Changes Communities and lives of others globally who suffer as a result of Poverty of Health, Nutrition and Education and may have Fallen Through The Net of the larger charities. Learn More
here